Addiction Treatment at


Banyan Treatment Center

Philadelphia
Call today for a free drug and alcohol treatment consultation
(215) 385-5712
Banyan Philadelphia
Drug Addiction Treatment Centers in Pennsylvania
We stand as a leader in providing growth through recovery by offering our patients multiple levels of addiction treatment programs in Philadelphia. We believe that each and every patient has unique needs and that is why we take pride in being able to offer our patients an individualized treatment program to meet their specific needs.
When a patient first enters into our drug rehab in Philadelphia, we do a complete health assessment and create a treatment plan based on those results. We take into account our patient's needs and recovery goals before creating their treatment program. In order to fully recover from a drug and alcohol addiction, proper care is needed to help individuals succeed in recovery and to prevent future relapses from occurring. Our drug and alcohol treatment center in Philadelphia is committed to providing our patients with the tools they need for long-term success, and we work with them every step of the way. You become a part of the Banyan family once you complete treatment at any one of our facilities, and you will receive constant love and support long after you walk out of our doors.
Our Philadelphia addiction treatment center offers real care because beating addiction is about more than just a treatment plan, it is a struggle that can impact various part of a person's life. We work with patients to give them the confidence they need to overcome addiction by finding their inner strength. Our patients lead more meaningful lives with the guidance of our Banyan Philadelphia treatment specialists. Our wide array of unique programs and therapies allows our drug and alcohol treatment center in Philadelphia to properly treat our patients during their stay and to prepare them for their future outside of our programs. With our help, patients are able to reach their goals and lead happier and healthier lives with sustained recovery. At Banyan Treatment Center Philadelphia, we want to see you succeed.
---
Our mission, your recovery.
"Banyan Treatment Center was a life-changing experience for me. When I got here, I was planning on continuing to use, but with the help of staff and the community I was convinced to stay through the whole program, and I can honestly say it was the best decision I've ever made."

"My experience was nothing short of amazing. The staff is excellent, they all went way out of their way to help me with whatever I needed. They gave me the tools i needed to succeed, and were always there for me when I completed the program and when I fell short. Thank you so much Banyan!"

"Banyan was able to help me more than words can describe. They helped me save my life. I called in not really knowing what to expect or anything about treatment and the people I spoke with were able to walk me through every step of the way."
Most Insurance Plans Accepted
At Banyan Philadelphia, our goal is to make sure that anyone who needs treatment from drug and alcohol addiction is able to get the help needed to assist them on the road to recovery. Unlike some other rehabs in PA, we care more about seeing our patients get better. If you don't have insurance, contact us to inquire about alternate methods regarding treatment for yourself or a loved one. With a little guidance from our staff at Banyan Philadelphia, you can get the help you need for your recovery journey. It's never too late to take control over your addiction and get sober. Our Pennsylvania drug rehab understands the struggles and hardships caused by addiction, and we will do our best to get you back on the right track. Let our drug and alcohol treatment programs will change your life for the better!
Addiction Treatment News and Articles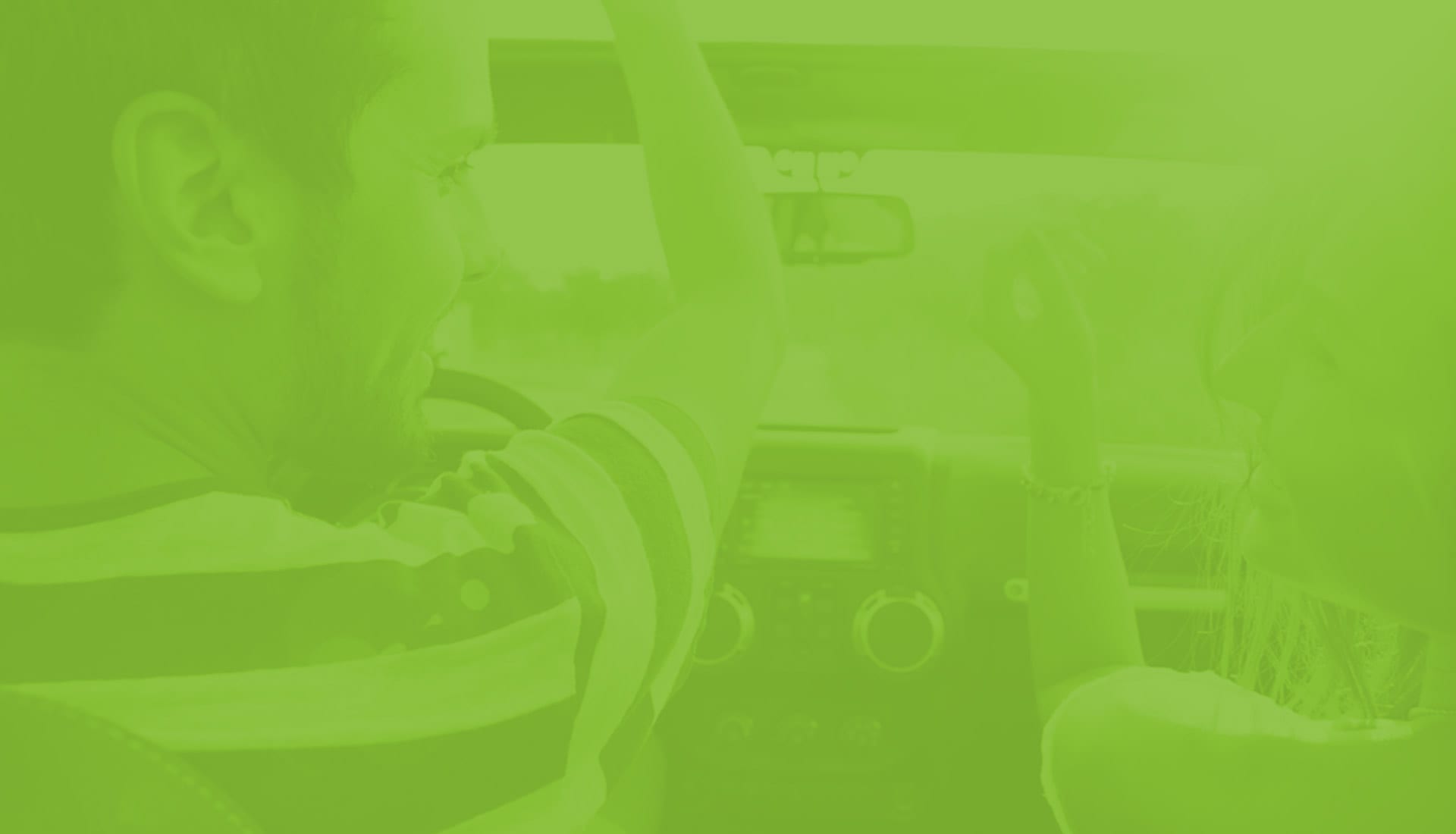 Get the help you need today at Banyan.
You do not need to let your addiction control your life any longer. With our help, you can get your life back and move forward to a happier and healthier future. Our rehabs in Philadelphia have helped people just like you overcome their addictions, so let us help you. It is time for your roots to grow in new soil!
---
---